93pts on 2019 Zinfandel and 91pts on 2020 Sangiovese!
May 10, 2022
Our 2019 Zinfandel was just awarded 93pts and Editors Choice by Wine Enthusiast, and our 2020 Sangiovese was given 91pts by Wine Enthusiast!
This is the third consecutive year our Zinfandel has received a 92 or 93 from Wine Enthusiast, a testament to how our Alpine terroir and dedicated winemaking combine to create distinct, vibrant and expressive wines that showcase the beauty of our mountain location!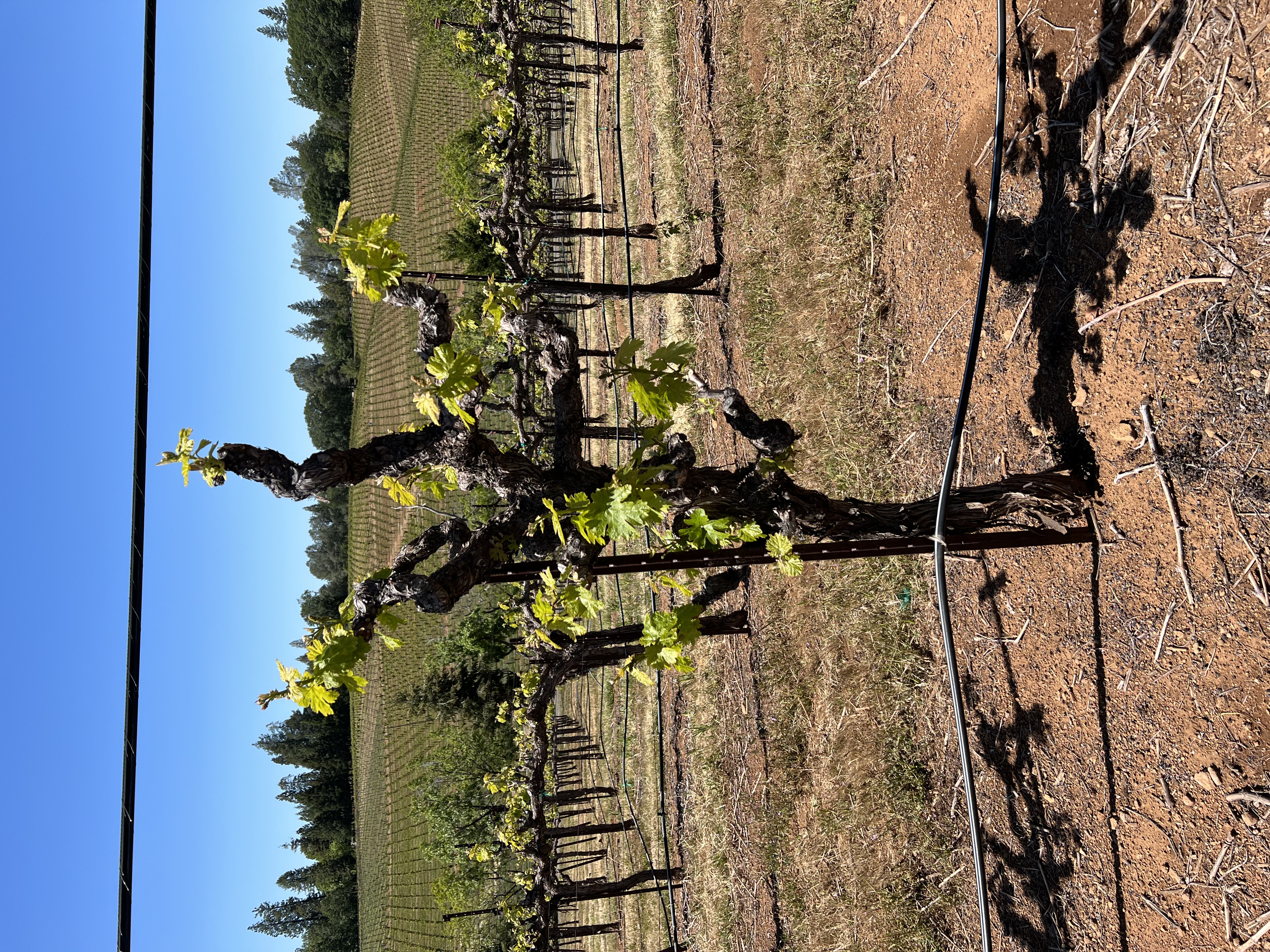 « Back to News