90pts-2019 Sauvignon Blanc!
October 8, 2020
Our 2019 Sauvignon Blanc was just awarded 90pts by The Wine Enthusiast, to appear in the December, 2020 issue.
The Sauvignon Blanc is from one of our oldest blocks, planted adjacent the winery on shallow, volcanic soil. The gnarly, old vines, which are now nearly 40 years old, continue to produce vibrant, expressive Sauvignon Blanc year after year. Below are two images of these old vines: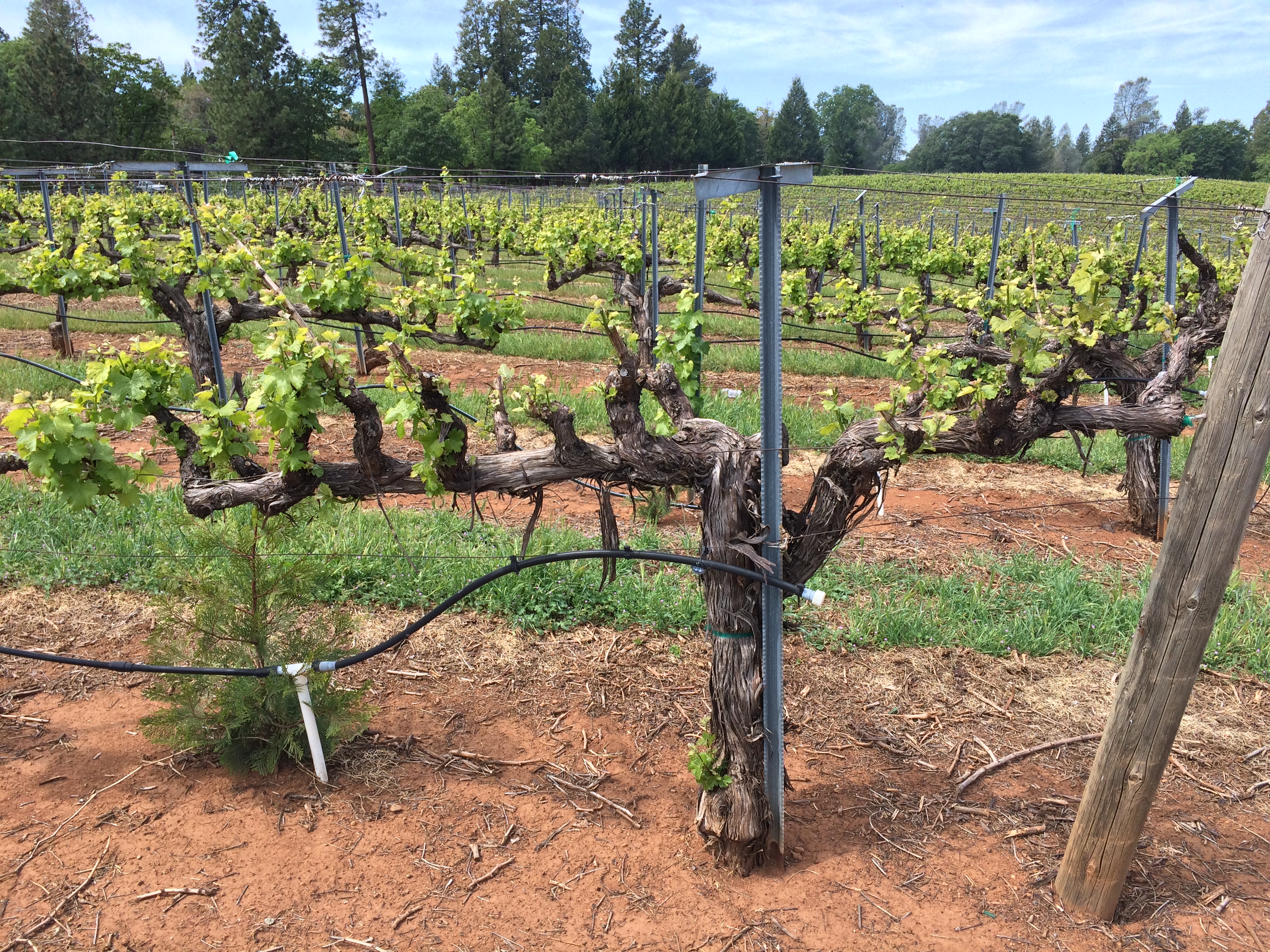 Spring growth in the Sauvignon Blanc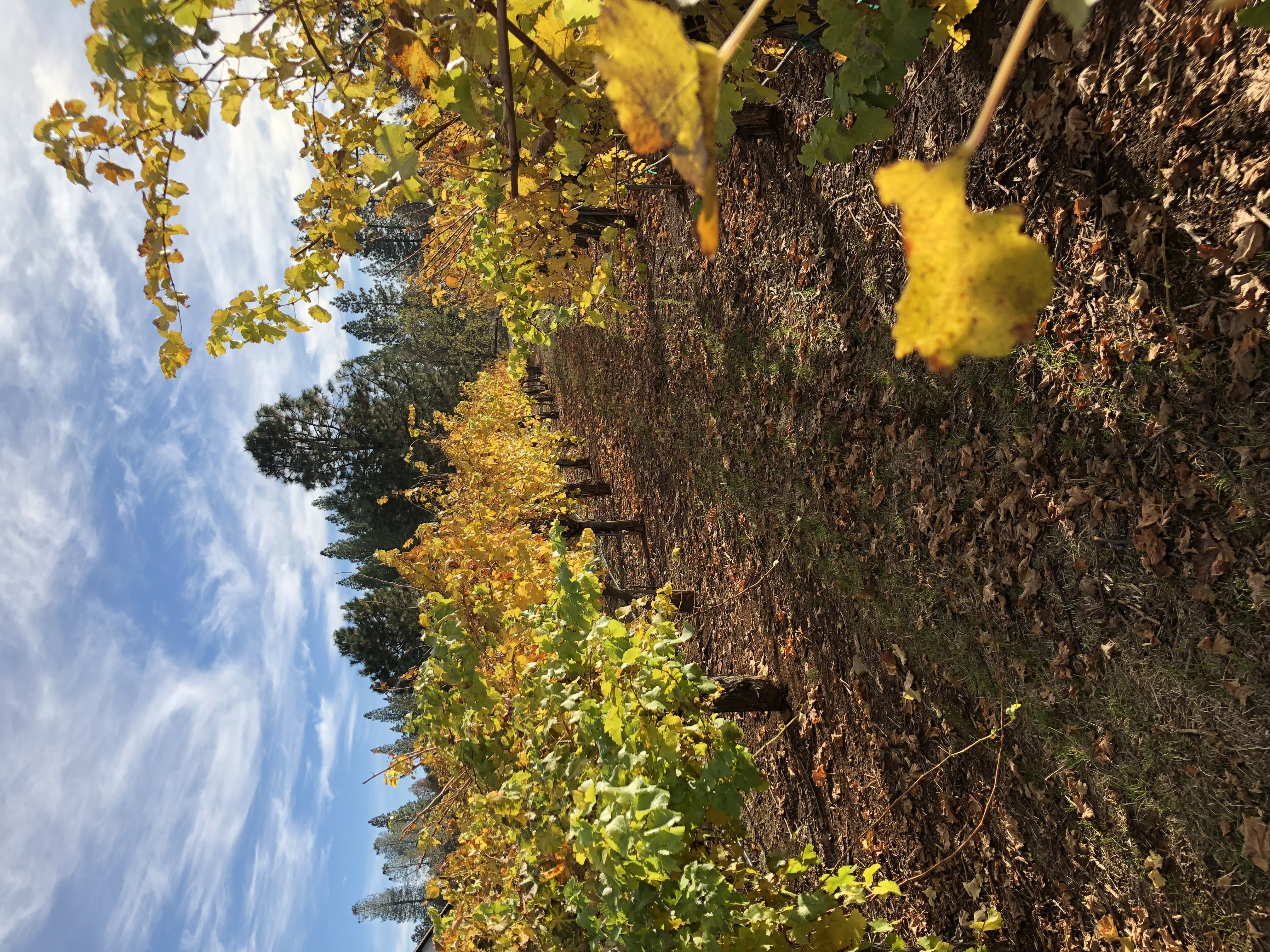 The same vines with Fall foliage following harvest.
In the cellar, cultured wild yeast are used to ferment this wine over a long period at low temperatures. The wine is aged on its fine lees in stainless steel tanks for one year prior bottling, with no malolactic fermentation taking place.
« Back to News