Passport Weekend
April 29, 2017 - April 30, 2017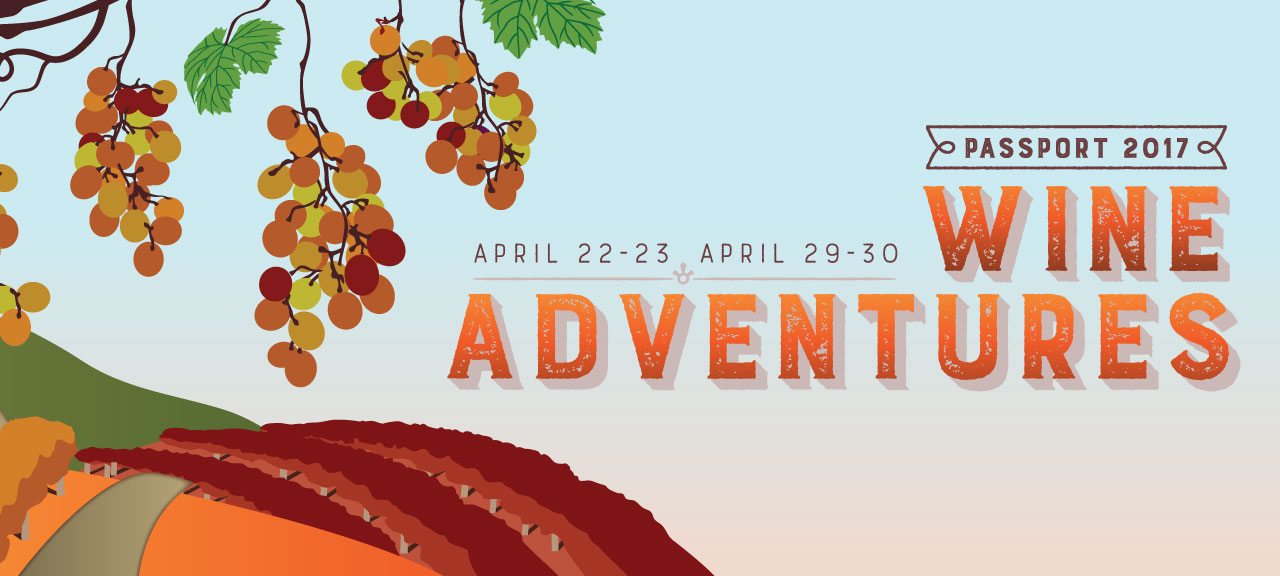 We welcome you to explore the outdoor adventures of El Dorado County in an interactive wine and food journey. Enjoy Lava Cap wines paired with outdoor inspired foods, from the rivers to the mountains and everything in between. Celebrate the great outdoors and amazing wines at Lava Cap Winery.
Make sure to make Lava Cap Winery your starting spot!
Purchase Tickest Here!
« Back to Events